Wireless Internet
You rely on fast, dependable Internet service to complete your daily tasks, stay connected with your friends and family, and enjoy the entertainment you want. At Wyoming.com, we don't believe that where you live should stop you from enjoying a great Internet experience. We proudly provide fast, reliable internet to rural homes across Wyoming.
What is Wireless Internet?
Rather than receiving Internet through a cable line, phone line, or satellite dish, we would install a small radio on your house that would communicate with one of our many towers throughout Wyoming.
Can I Get Service In My Area?
We are constantly adding new towers throughout our markets or upgrading existing towers. We currently offer service to these towns and surrounding areas:
Arapaho
Big Piney
Boulder
Cora
Ethete
Ft Washakie
Green River
Hudson
Kinnear
La Barge
Lander
Laramie
Marbleton
Pavillion
Pinedale
Rawlins
Riverton
Rock Springs
St Stephens
Shoshoni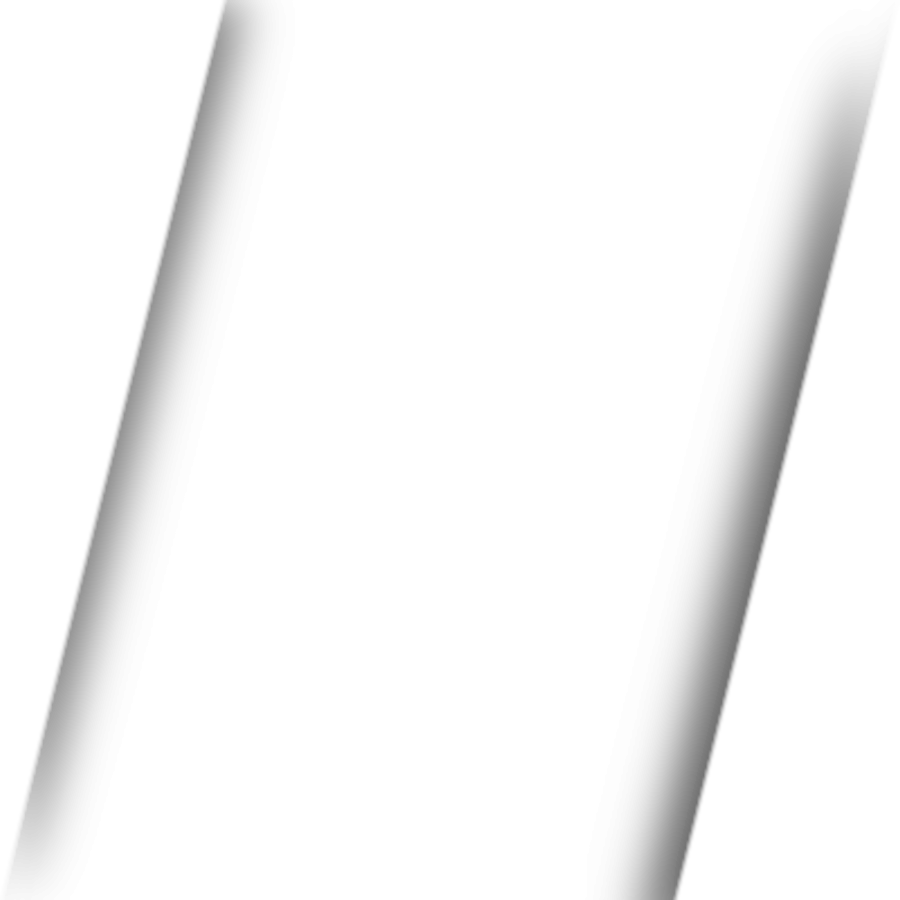 We offer wireless speeds up to 100Mbps in many areas and we are currently upgrading our infrastructure, so speeds vary. Please call to see what speeds are available in your area.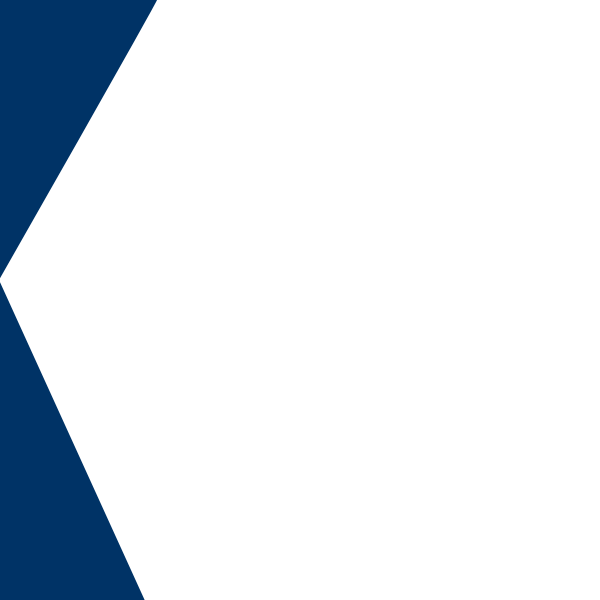 Fiber Internet
Just because we're a rural state doesn't mean that we can't enjoy the benefits of amazingly fast fiber internet! The need for Fiber Optic Internet continues to grow, and we continue to expand our premier "WyoFiber" network to more locations within our markets.
Can I Still Have Wifi With Fiber
Yes, Fiber is the most efficient way of getting very high-speed Internet to your home. Once the Fiber is installed, you can set up a WiFi router to broadcast high-speed Internet throughout your house.
Is Fiber Available In My Area?
We are constantly expanding our WyoFiber infrastructure. Call us today to see if WyoFiber is available in your area.
DIRECTV STREAMTM (powered by Wyoming.com)
Add TV streaming to your service for extra value. Wyoming.com Internet is recommended but not required. Get great channel line ups starting at $69.99 per month. Stream anytime, anywhere on your phone, tablet & TV. Get up to 3 concurrent out of home streams such as home, RV, cell phone. Unlimited streams for unlimited screens – included with every package at no extra cost. 20 Hours of Cloud DVR included or upgrade to unlimited for $10 per month additional. Easily access HBOMax, Netflix, Prime Video and more apps you love.
Do I need a DIRECTV Stream Device?
We recommend at least one per location, but not required with Roku, Firestick, Apple TV or other connected device.
Does the DIRECTV Stream Device take up a lot of space?
No, this is a very small device approximately 6 1/2″ by 6 1/2″.
Is there a charge to install service?
All equipment is self install, however we can provide a professional installation for $99.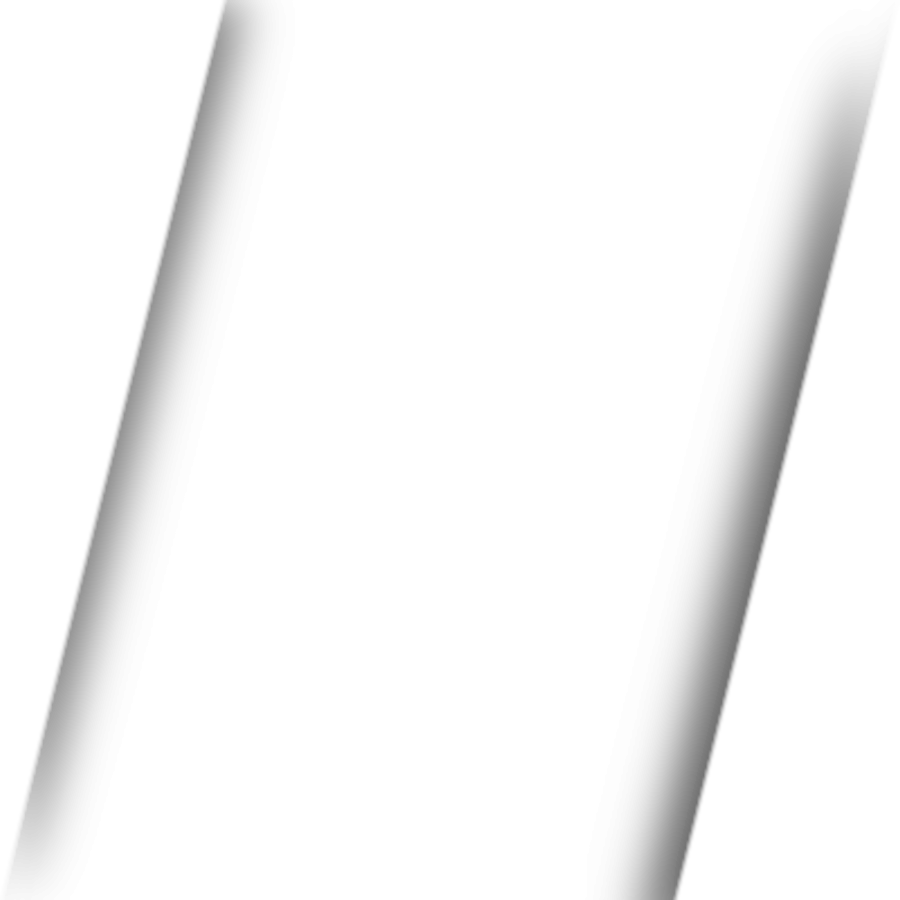 WyoPhone
We can provide reliable and affordable landline phone service throughout our markets! Our WyoPhone services are reliable and safe so that you can enjoy staying connected to the people who matter most.
Can I keep my same phone number?
Absolutely! As long as you are within our WyoPhone coverage areas, you can keep your same phone number(s)!
Do I have to sign a long-term contract?
Contracts are a thing of the past! We're happy to provide WyoPhone services on a month-to-month basis.
Packages start at $29.95 per month